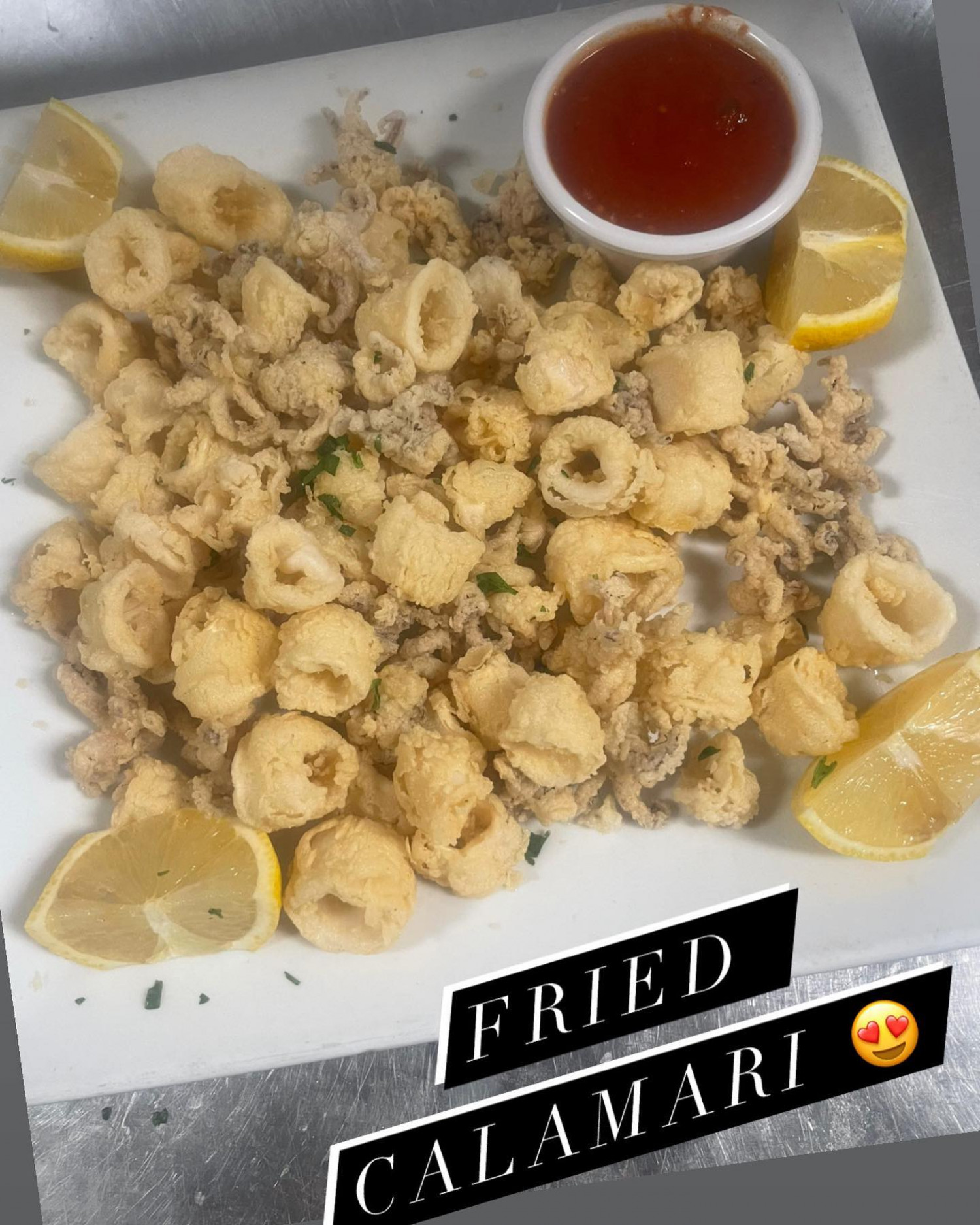 Authentic Italian Cuisine From Our Home to Yours
We offer upside down pies and other Italian favorites in Toms River, Manalapan Township and Jackson Township, NJ
If you're looking for authentic Italian cuisine for your next night out, look no further than Brooklyn Square Pizza for the best in homemade dishes. Whether you're looking for classics pasta and fish entrees or one of our famous upside-down pies, there's something for everyone on our menu.

Visit one of our locations in Jackson Township, Toms River and Manalapan Township, NJ now to give your taste buds something to cheer about.
Try our weekly Highlight Pie
In addition to our classic upside-down pie, we like to mix it up and offer a weekly Highlight Pie using new and interesting ingredients. Here are some examples:


The Sofia Loren: Fresh mozzarella, sliced tomato, garlic and olive oil
The Johnny Pepe Square: Burrata, black pepper, pecorino and olive oil
Luna Rossa: Thin crust with a layer of Grana Padano and sauce
Want to see what we have this week? Stop by today for fresh, delicious Italian cuisine.
learn more